Blog
Beat the Heat and Play Indoors!
Northeast ADA Center Staff April 26, 2020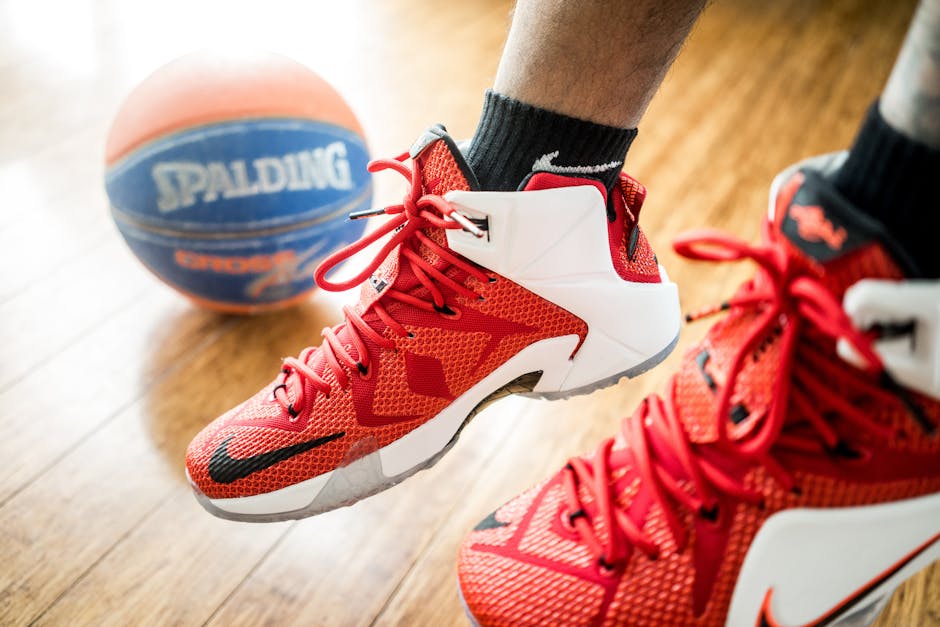 With summer in full swing, here at the Northeast ADA Center we are thinking about sports and fitness. With heat indexes soaring, many are seeking the comfort of indoor sport complexes to keep cool while playing their favorite sports or just working out.
It is important to know that people with disabilities are afforded the same opportunities to access sporting and recreational facilities under the 2010 ADA Standards. The 2010 standards include numerous changes applicable to common facility elements, such as entrances, accessible routes, drinking fountains, locker rooms, and restrooms, and these changes apply equally to athletic facilities.
The 2010 standards also include provisions that specifically impact features particular to athletic facilities and student recreation facilities such as accessible seating for both spectators and players, accessible routes to exercise machines and equipment, golf facilities, miniature golf facilities, saunas and steam rooms, swimming pools and spas, accessible team or player seating, and certain accessible route requirements in court sport facilities and to bowling lanes.
Do you want to learn more about equal access to sports facilities? You can view our webinar on this subject here. For a PDF only version, you can visit here.