Blog
Online on the Job: Employers and Web Access
Joe Zesski April 26, 2020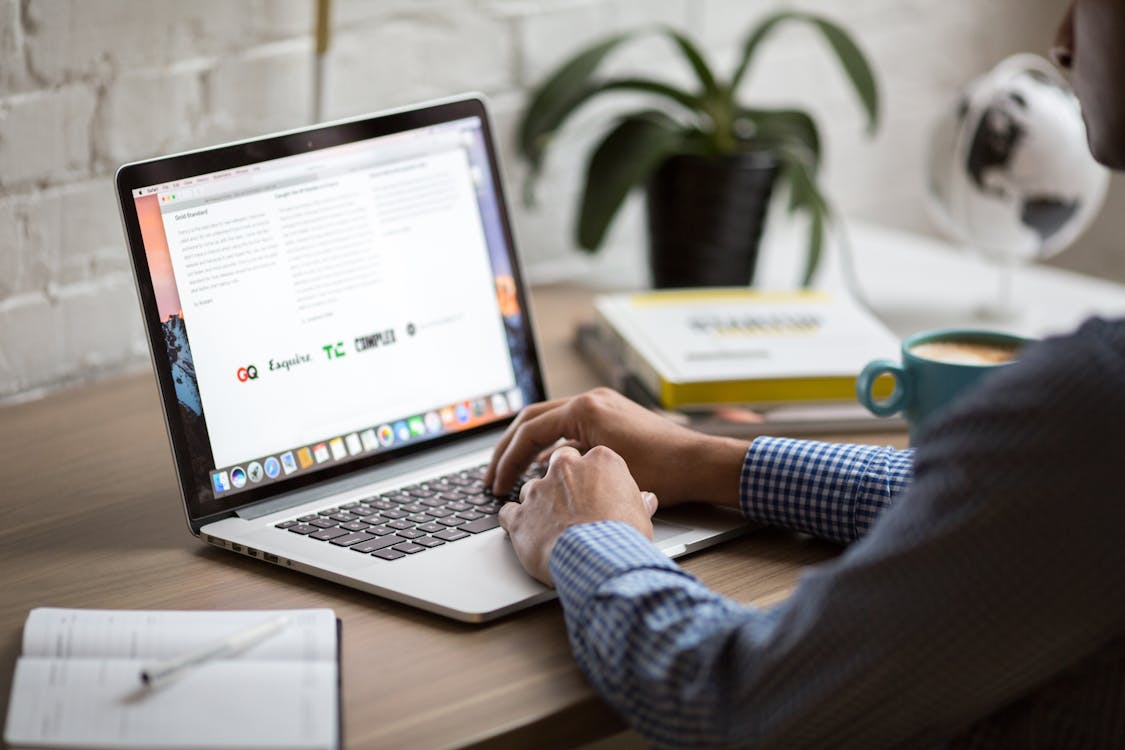 There is a growing awareness of the need for web sites to be accessible. Employers often have questions as to whether or not they have any obligations under the Americans with Disabilities Act (ADA) or its regulations. The Equal Employment Opportunity Commission (EEOC) enforces Title I of the ADA. Title I applies to employers with 15 or more employees (including state and local government), employment agencies, labor management organizations, and unions. The EEOC has not published any guidance on specific web access regulations. It holds that all processes of employment must be equally available to a person with a disability. If an employer has an online application and no other means for an individual to apply, then it must be made accessible. If an employer provides preferential treatment to online applications, then again that process must be made accessible in order to ensure equal opportunity.
In reference to internal employer systems, there are no official regulations either. However, an individual with a disability may need to be given a reasonable accommodation in order to make this internal information accessible to assistive technology.
Beyond this, an employer may be covered by Section 503 of the Rehabilitation Act. The regulations of Section 503 were refreshed in March of 2014. Section 503 covers contractors and subcontractors that have federal contracts of $10,000 or more. Note that Section 503 applies to an entire organization even if a federal contract is with one department or portion of that organization. It is enforced by the Department of Labor's Office of Federal Contract Compliance Programs (OFCCP). As with Title I of the ADA, all employment processes must be equally accessible to individuals with disabilities. In the footnotes of the regulations however, it is suggested that the Web Content Accessibility Guidelines (WCAG) 2.0 AA and/or the standards for Section 508 of the Rehabilitation Act be followed as a guide.
Section 508 is a set of regulations created by the US Access Board to govern the procurement of accessible technology by federal government agencies such as computer hardware and software, websites, multimedia video, and other electronic and information technology. While Section 508 currently has its own unique shape and definition, the Access Board has submitted a final rule to the Office of Management and Budget for approval that will move Section 508 towards unifying with the WCAG 2.0AA noted earlier.
Finally, there is one other consideration. Section 504 of the Rehabilitation Act requires entities receiving federal funds to not discriminate against individuals with disabilities in their programs and services. This applies to all federal and state government, public schools K–12, post-secondary education (e.g., colleges and universities), vocational schools, and other organizations. The programs of these entities include the provision of publicly available electronic information. Consequently, such information must be accessible to common forms of assistive technology. This Section of the law has no specific standard, but relies on the aforementioned Section 508 to give it definition.